Noon update: Drought, Amanda's picks, 'most wanted' update and Kinnick knowledge – Quad City Times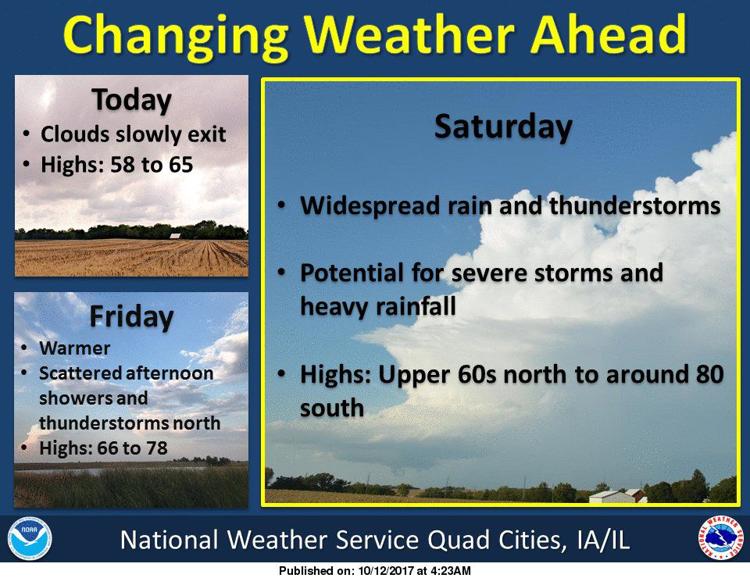 Here's the afternoon forecast from the National Weather Service. It will be cloudy with a high near 62 degrees. Tonight will be cloudy then gradually becoming partly cloudy with a low around 52 degrees.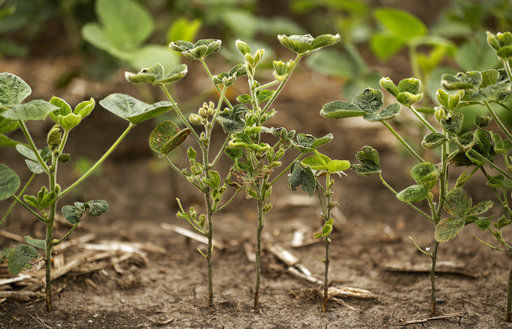 • Based on historic weather patterns, the Midwestern United States can expect the drought of the century around 2025, according to Elwynn Taylor, a climatologist for Iowa State University Extension, Ames. Read more.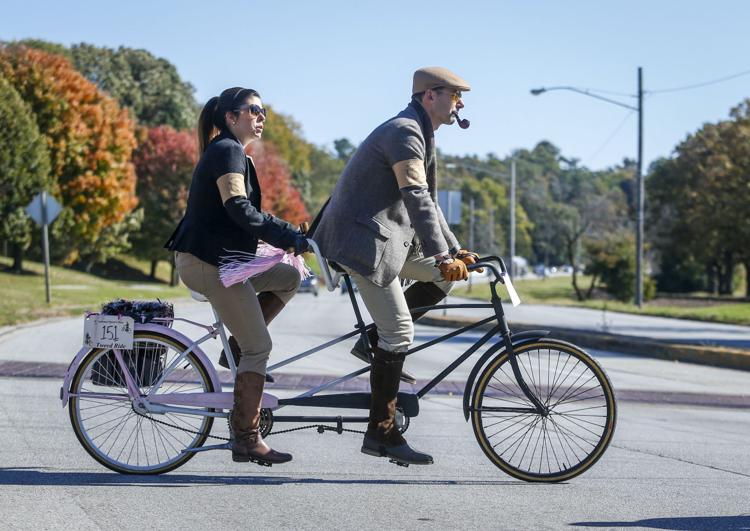 • Entertainment reporter Amanda Hancock dishes up her six picks for weekend fun in the Quad-Cities. And, as they say, you won't believe #5. Read more.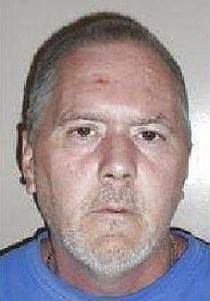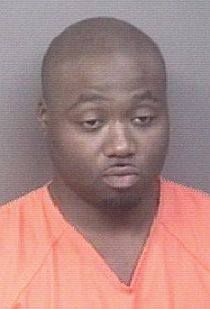 CrimeStoppers of the Quad-Cities has added to its 'most wanted' list. They are seeking the public's assistance in locating:
• Christopher Wheeler, 47, is wanted by Iowa DOC for escape. He failed to return to work release on Oct. 7.
• Abrion Austin, 32, has been wanted by East Moline Police since January 2015. He has a warrant for home invasion and aggravated battery.
Any one with information about these fugitives or any other felony fugitives, are asked to call the tip line (309) 762-9500 or submit your secure tip on our facebook home page by clicking on the "Submit a Tip" tab. DO NOT APPROACH ANY OF THESE SUSPECTS!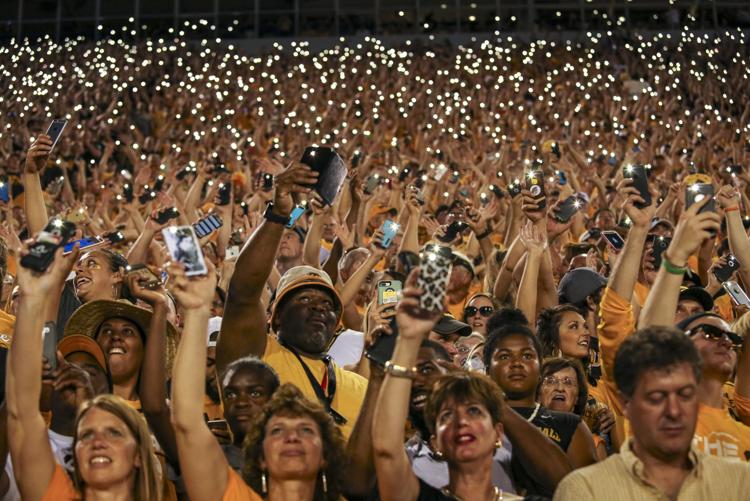 • There won't be a quiz at a later date, but today's Hawkeye 10@10 is a history lesson. How much do you know about Kinnick Stadium?
Today's bye week special edition of the Hawkeye 10@10, your daily dose of Iowa news and notes, is all about the home of the Hawkeyes. Read more.